The Brief:
Norbord is one of the world's leading manufacturers of building materials. They wanted to show a little appreciation to the framers who build homes and install their products. And raise awareness for the sever labor shortage in the trades, particularly in framing.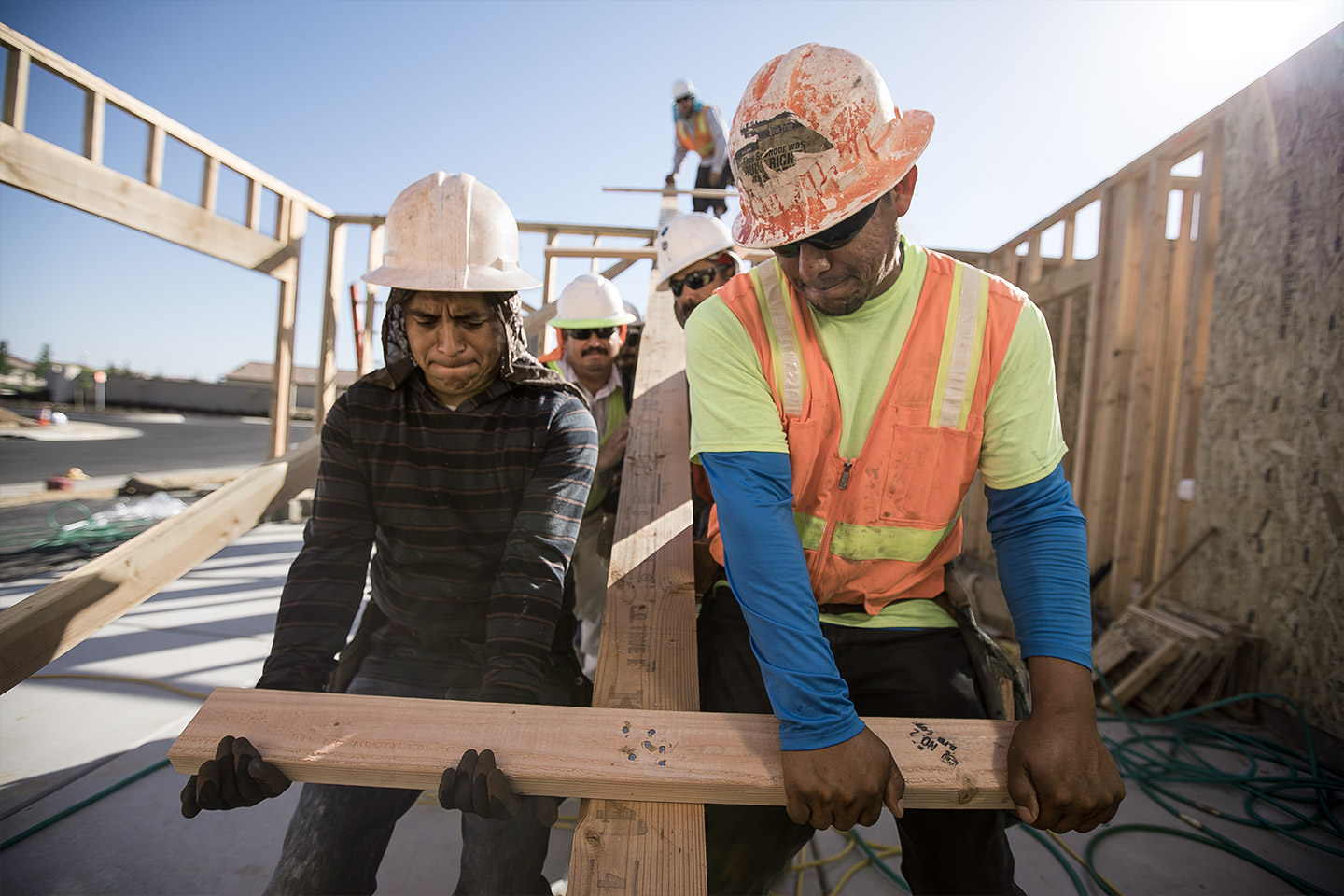 The Big Idea:
The Thank a Framer campaign puts the user, not the product, in the limelight. Framers are the unsung heroes of the construction world as most people focus on the house finishes, giving little thought to what's under the dry wall. The Thank a Framer campaign shows framers a little appreciation.

Implementation:
The Thank a Framer featured a video, shot on real building sites, showing the hard work framers put in every day. A poem highlighting their contribution to the fabric of American life was written by one of our content creators. The video was shared over social media under the #ThankAFramer hashtag with resounding success. The video received over 7 million views! The campaign used traditional print advertising to spread the message industry-wide as many construction professionals still rely on traditional media.
To address the shortage of framers, and in the aftermath of Hurricanes Harvey & Irma, Norbord made a $1.1 million commitment to training facilities in Houston and Tampa and challenged rival manufacturers to do the same.
A contest was created which provided great prizes to entrants and increased the number of entries every time they shared the video, visited the website or donated to the cause.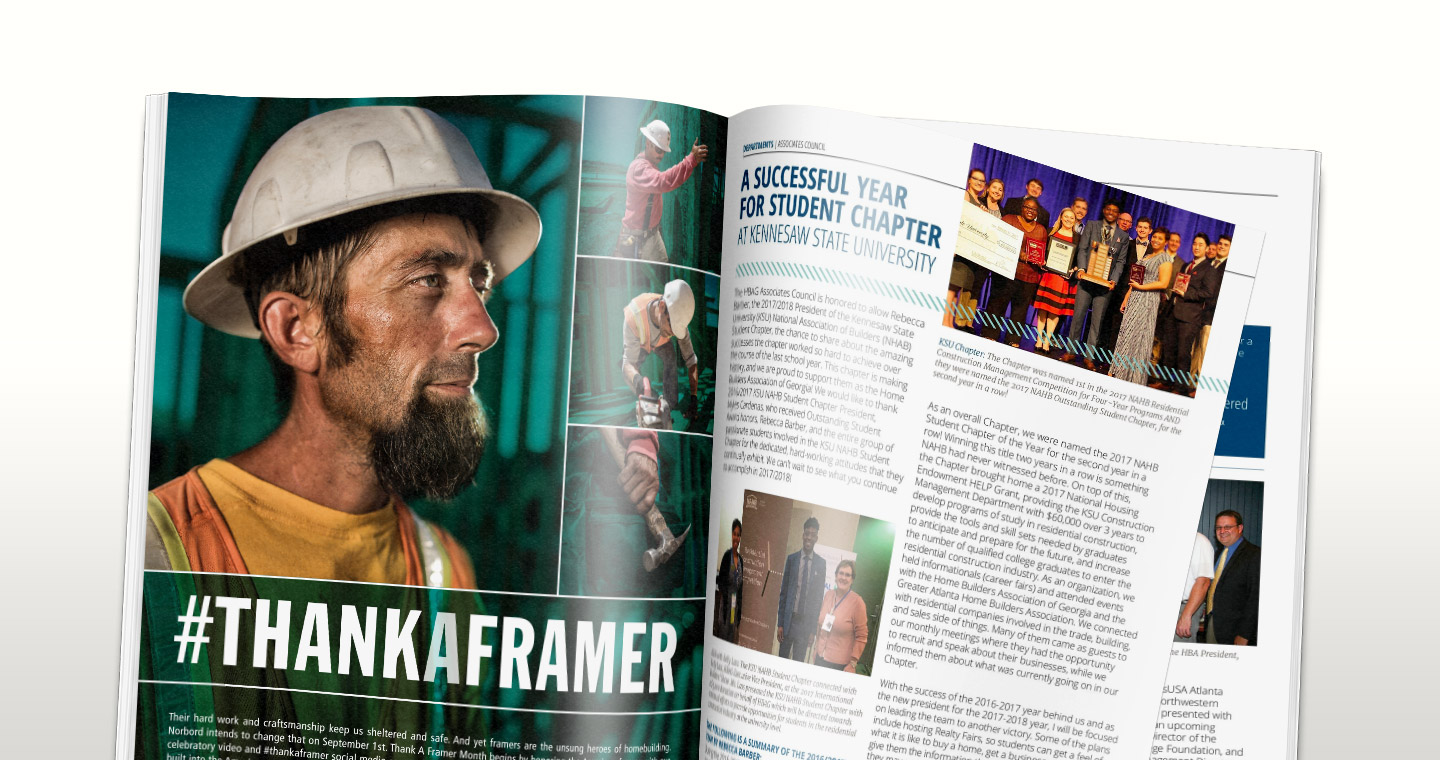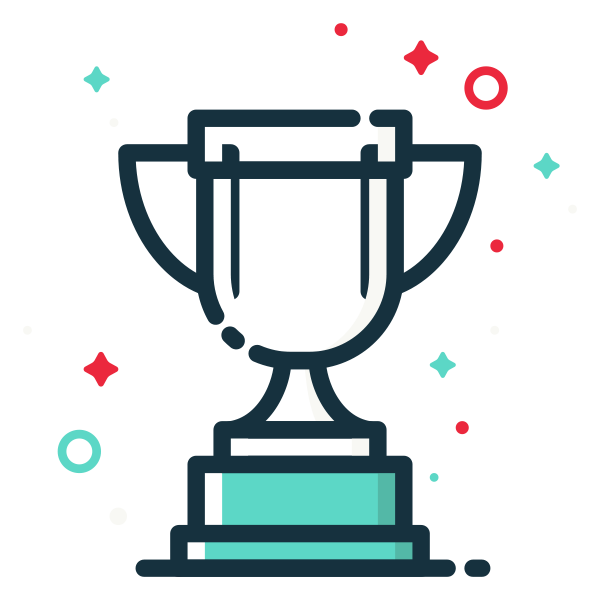 36 awards (including 2 national)
The 2017 Thank A Framer campaign video received over 7 million views, and was featured in both English and Spanish