The Brief:
Norbord is one of the world's leading manufacturers of building materials. The building industry is experiencing an unprecedented labor shortage that, in turn, is creating a housing shortage in the US. In order to help their customers deal with the impact, Norbord encouraged young people to consider a career in framing.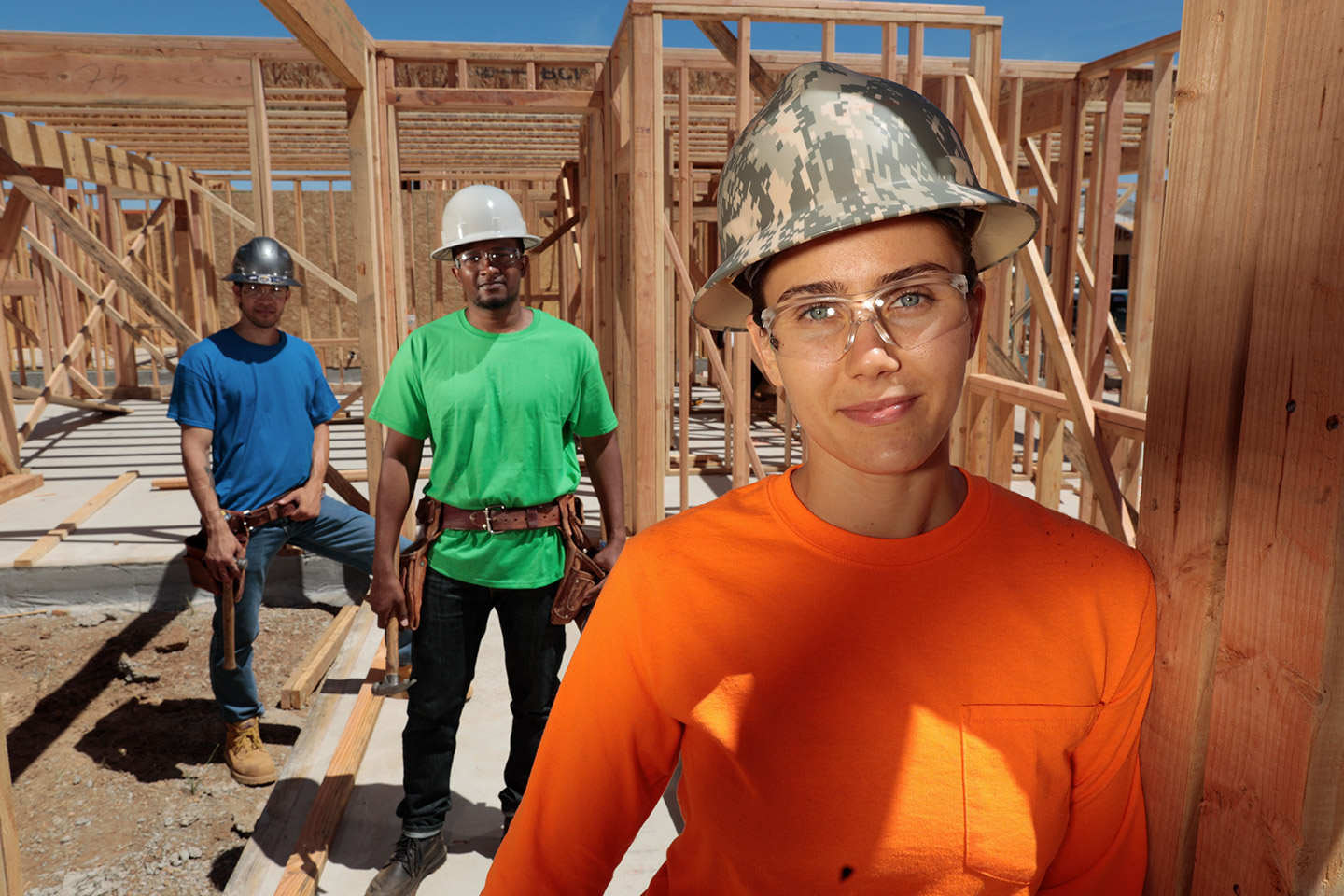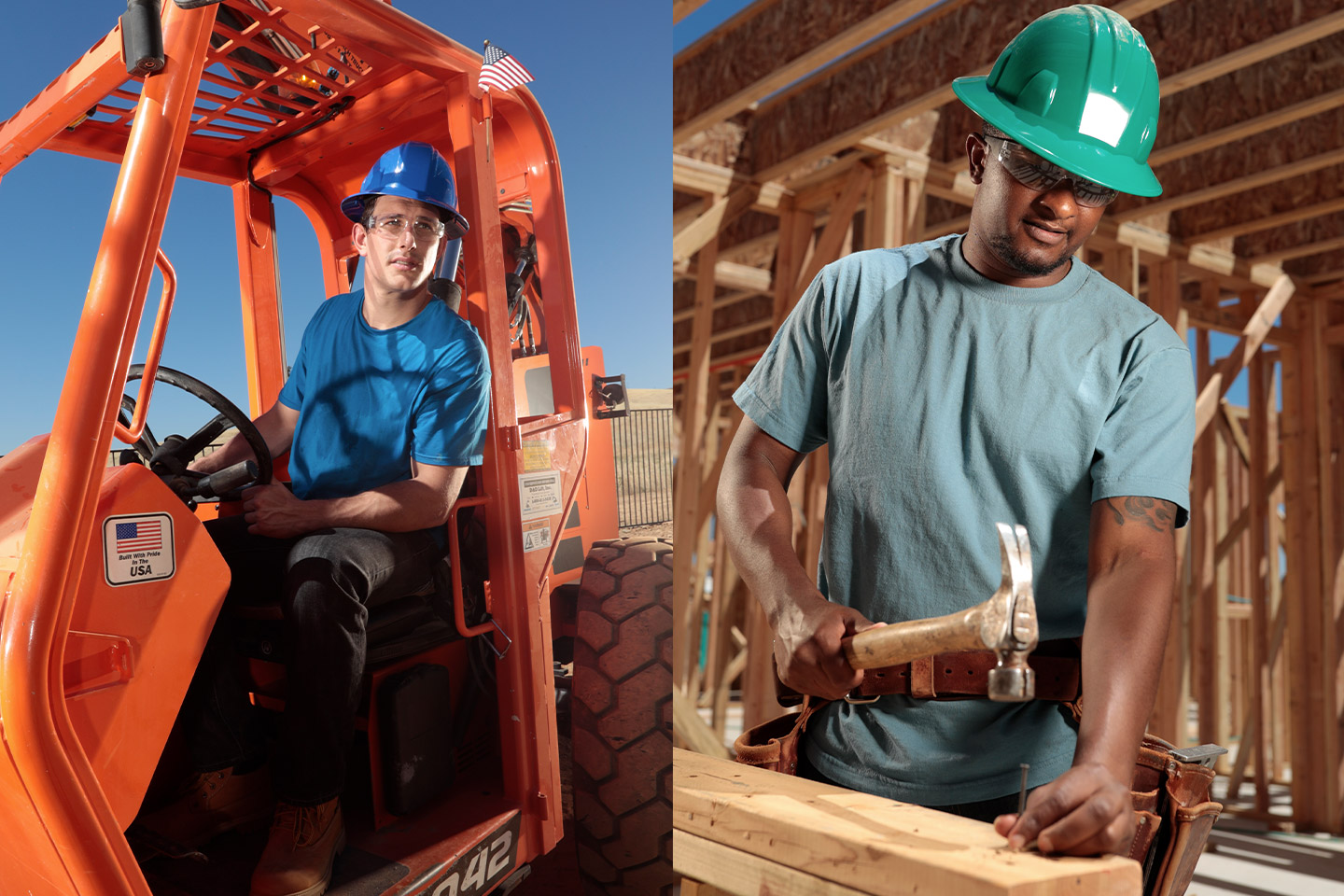 The Big Idea:
Norbord has already partnered with jib on a successful Thank A Framer campaign and viral video that enjoyed widespread acclaim. Building on that success, the Become A Framer campaign showed young people the incredible opportunities and competitive salaries that a framing career can offer. The focus was that, with just 12 weeks of training, framers can be on the jobsite and earning money with little to no student debt.

Implementation:
To appeal to a younger audience, jib focused on video and social media platforms. Using a real jobsite, they worked with young people to create visual assets for Instagram as well as a short video that outlined the benefits of ditching the office environment.
Several social (YouTube) influencers jumped on board the campaign as they recognized what an incredible opportunity this was for young people to find viable careers. They pushed the message out on their social platforms and got the hashtag #becomeaframer trending.
To back their commitment to combatting labor shortages, Norbord created the becomeaframer.com website which provides prospective students with a one-stop resource with all the information they need to start their career in the trades. jib used a multi-media approach with infographics, podcasts and videos for wider appeal. Over 40,000 prospective students visited the website and that number continues to grow as young people learn more about the incredible options the building industry offers.