The Brief:
Norbord is a leading manufacturer for the building industry, a sector experiencing a major labor shortage. With hiring efforts hobbled by a lack of viable candidates, coupled with the remote locations of the mills, Norbord made recruitment their priority. They needed a resource to attract experienced talent.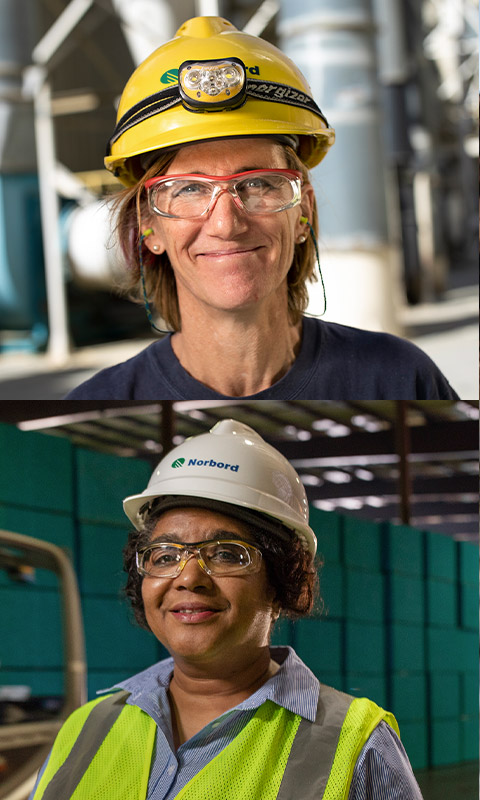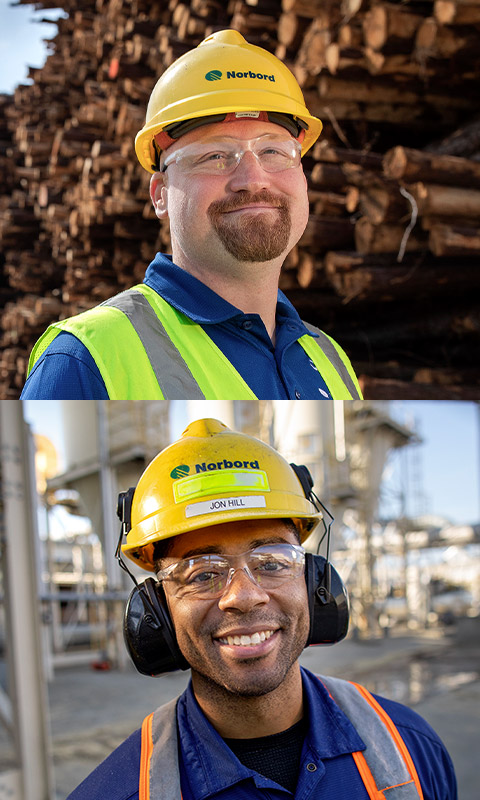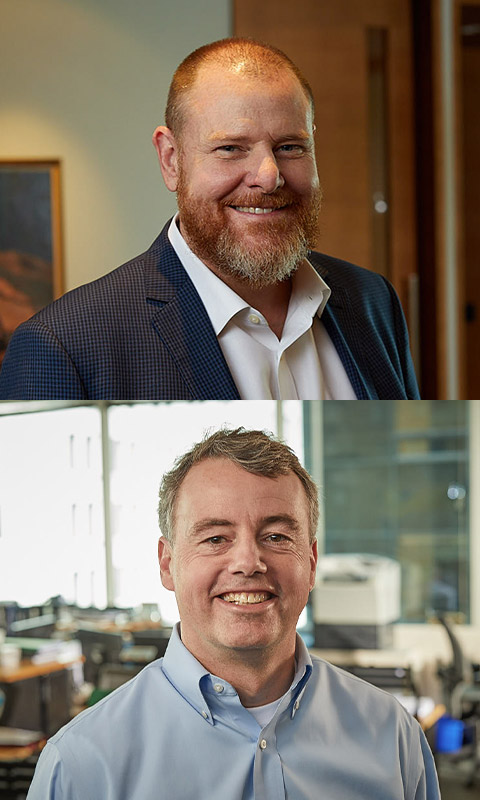 The Big Idea:
There's no marketing like a personal recommendation. We got Norbord employees to talk about their experiences working for the manufacturer so that viewers could make a personal connection with the company.
Implementation:
We collaborated with a local filmmaker to create a documentary-style resource. Shooting out at the mills was challenging, but we wanted to show the manufacturing process from start to finish so that people could get a sense of the vastness of the operation. Drones were used to capture the enormous expanses.
While the scale is impressive, this is a company that cares about its employees, that wants to create lifelong relationships and recruit workers who are willing to be part of the team. For this we zoomed in really close to create a connection with people who were sharing personal experiences of working for the company.
Now Norbord is able to provide an inspirational introduction to the company to help entice the best talent.